Many investors had turned their backs on cryptocurrency since September- October 2018 which went on till early 2019. But some of the big corporate players were still hopeful of the technology and kept on working on blockchain and crypto and now they are coming up with blockchain based financial ecosystems or better to say lifestyle as this ecosystem will affect the way person will buy his daily required items, probably food too. One of the many such firms who recently launched the 'Coin' is Mitsubishi UFJ Financial Group Inc.- Japan's biggest bank.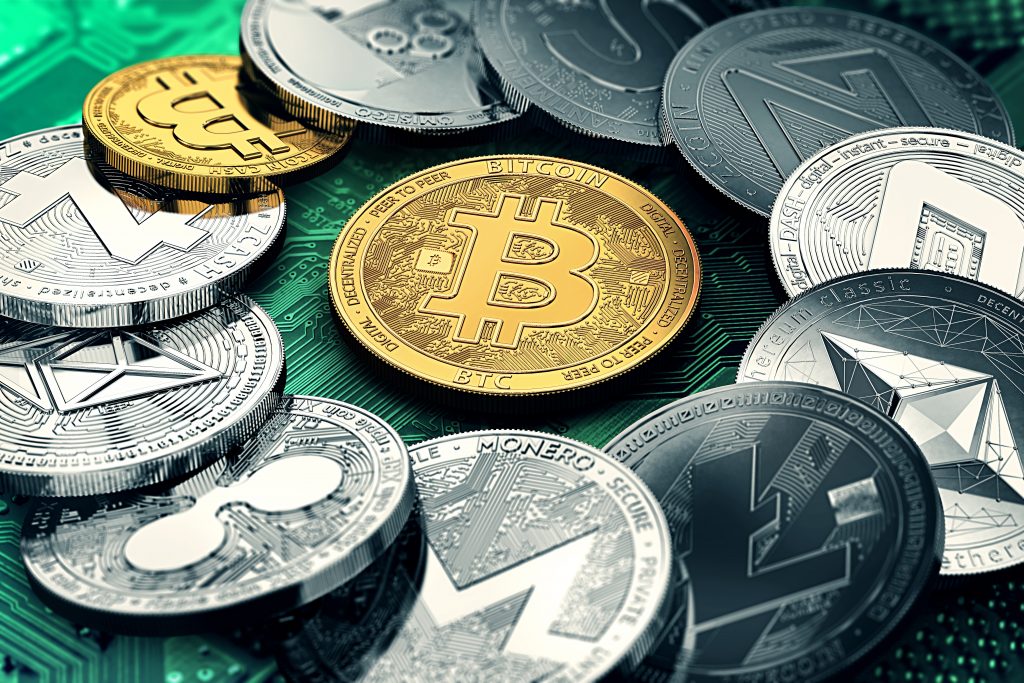 In few days, the people will be able to buy groceries with cryptocurrencies as the retail outlets are going to accept the currencies. As cryptocurrency is easy to track as it leaves records, it will improve the service quality. But it also makes the customers vulnerable for the attacks. Some companies have claimed to have found ways to curb this data risk and many are in the process to do the same.
The use of crypto by banks will save a lot of operational costs for them as all the expenses involved in procuring, storing and transporting physical coins and banknotes are avoided. Instantaneous transfer capability is another advantage. Because of this the crypto currencies are easy to at retail stores. These transfers can be done by scanning QR codes, using RFID chips or cards. Although sometimes different types of cryptocurrencies become a problem, there are many technology platforms which allow transfer of any kind of cryptocurrency. Another advantage for the banks and common users is that the cryptocurrency can be used worldwide and hence no need to convert the money into other currencies etc.
Considering the advantages and the dedication of some of the big organizations in working to develop ecosystems related to blockchain, we can say that even if the funding for startups in last few months have dried up blockchain and cryptocurrency technologies are looking towards a bright future and the market can turn anytime in favour of crypto.