Many of us consider real estate as the safest investment option. There are many reasons why it is also called the best investment option by some. First, one can diversify his/her investment portfolio through real estate investments. Diversification is important because it helps the person to spread out or mitigate the risk. Second, one gets comfort of investing in a tangible asset and hence brings the emotional security. Third, the real estate market shows gradual increase in prices and less volatility makes it safe investment. History clearly states that even if there have been some slip in appreciation of real estate prices, it always gains it back once major economic changes are over. Last but not least, investing in real estate also comes with numerous tax benefits. One can get tax deductions on mortgage interest, cash flow from investment properties, operating expenses and costs, property taxes, insurance and depreciation (even if the property gains value). These properties definitely make real estate investments more reliable rather than investing in stocks.
But traditionally real estate investments have been confined to high net worth individuals who have enough cash on hand to purchase properties. Even if person has the money to buy, he might not go for it because it takes a lot of time to complete the transactions and involves a lot of red tape. Typically, home buyers pay 2 to 5% of the total home purchasing cost in closing costs. These closing costs include costs like applications, appraisals, attorney payments, home inspection – the list goes on. And don't forget the time and energy cost. Average normal closing period is 50 days now.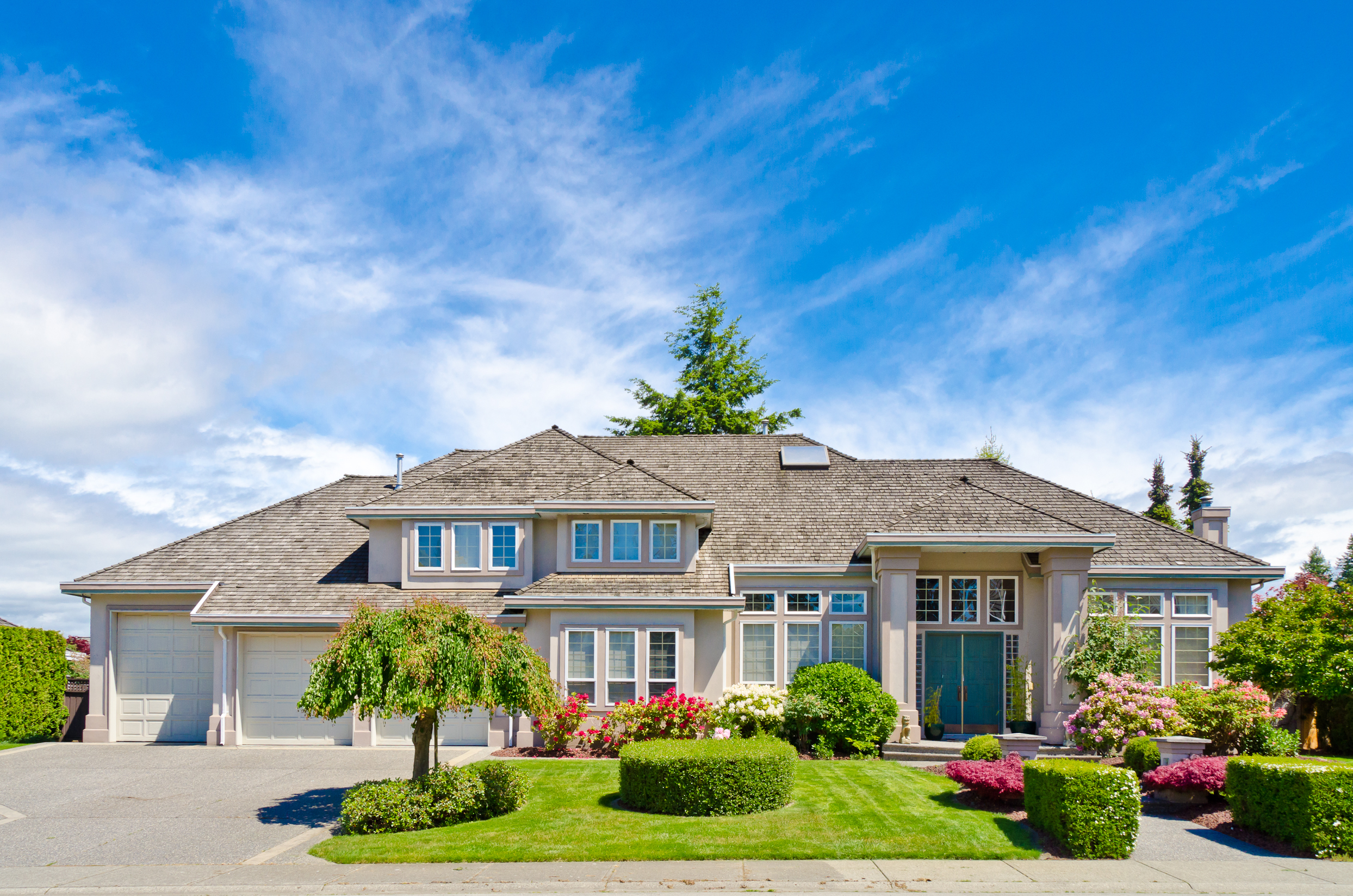 Some Fintech and real estate firms are already searching for ways to solve this problem. They want to multiply the speed of the real estate purchase processes and to reduce the redundant costs. Blockchain and cryptocurrencies appear to be the solution that they have decided to go ahead with. Many are still skeptical about using cryptocurrencies and some even don't know about it. It's true that this blockchain and cryptocurrencies are still at a nascent stage, particularly in real estate and are still evolving but they have the ability to fundamentally alter traditional real estate investing in a variety of positive ways. Similarly, real estate can bring greater stability to cryptocurrencies.
There are at least 5 cryptocurrencies in the market which are dedicated to real estate transactions. Cryptocurrency transfer is easier, safer and takes a lot less time. Hence, it will be easier for an investor to hold and exchange real estate equity in the form of cryptocurrency without the heavy transaction fees. Real estate properties when interlinked with cryptocurrencies, they become much more liquid than direct real estate investments. These properties are offered in terms of shares of the property and hence making pooling easily possible. This brings great amount of flexibility in terms of opportunity of investments. The real estate backed cryptocurrency also allows individuals of all net worth levels to share a wider opportunity to include a safer and asset backed cryptocurrency into their cryptocurrency portfolio.
Considering the crystal clear advantages, it is clear that blockchain, cryptocurrencies and real estate investments together can open doors to new investment opportunities, reduce cumbersome transaction and acquisition fees and enable other investors to actively take part in real estate investments.